Up to date information on things going on at The Justice Foundation
Join the Justice Foundation by signing the letter to the Bexar County's Commissioners Court opposing the approval of construction of a goddess-like image in San Pedro Park. Name: First Last Church/Org. Title
read more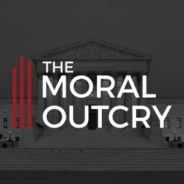 WHAT IF A MASSIVE MORAL OUTCRY EMERGES FROM THE AMERICAN PEOPLE? In the 1992 landmark case Planned Parenthood v. Casey, the US Supreme Court had an opportunity to reverse Roe v. Wade, and its companion Doe v Bolton. In conference the justices voted 5-4 to overturn Roe and Doe, but at the 11th hour before the opinion was released a centrist coalition of moderate judges – including Justice Kennedy who switched his vote – was formed to write a compromise that would weaken the Roe and Doe decisions, but still leave abortion as the law...
read more
Listen to the audio from recent webinars where we discussed what CAFA is and how you can best use the Parent Letter, Client Letter, or Abortionist Letter. Heartbeat Webinar Download and save to your computer CareNet Webinar Download and save to your...
read more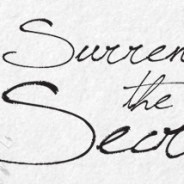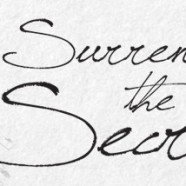 As you know, Operation Outcry and The Justice Foundation are committed to mobilizing women and men across the nation and the world to tell the truth that abortion hurts women.  The Lord has now given us another  wonderful opportunity to partner with a brand new TV program and Christian TV network to help more women and help them surrender their secret to the Supreme Court. "Surrender the Secret" is a 10-episode, Christian reality TV series following five women who tell their stories about having abortions in their past,...
read more