Up to date information on things going on at The Justice Foundation
Listen to the audio from recent webinars where we discussed what CAFA is and how you can best use the Parent Letter, Client Letter, or Abortionist Letter. Heartbeat Webinar Download and save to your computer CareNet Webinar Download and save to your...
read more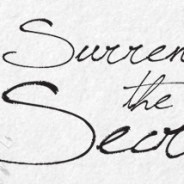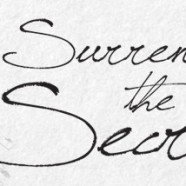 As you know, Operation Outcry and The Justice Foundation are committed to mobilizing women and men across the nation and the world to tell the truth that abortion hurts women.  The Lord has now given us another  wonderful opportunity to partner with a brand new TV program and Christian TV network to help more women and help them surrender their secret to the Supreme Court. "Surrender the Secret" is a 10-episode, Christian reality TV series following five women who tell their stories about having abortions in their past,...
read more